Everything you need to know to understand our concept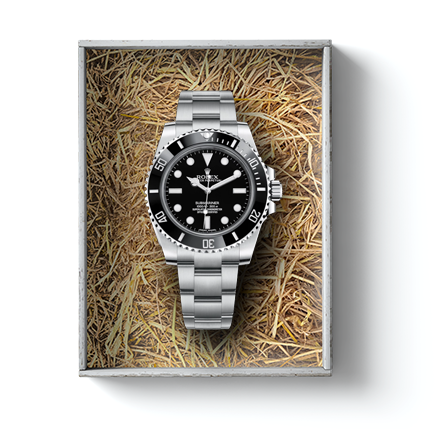 What is a pawn loan?
A pawn loan is just a loan against collateral. The bank does it in houses, we do it in objects.
When you pledge an item, you are actually pledging the item as collateral for a short-term loan. We offer you a certain amount (based on the value of the item) under the agreement that you repay the money within a certain time frame. We keep your item in a safe place for the duration of the loan. Once you have repaid all amounts owed (plus interest) within the agreed time frame, you will receive your item back. If you do not repay the loan, we can sell the item to recover any losses.
How does a pawn loan work? - What does it cost and how?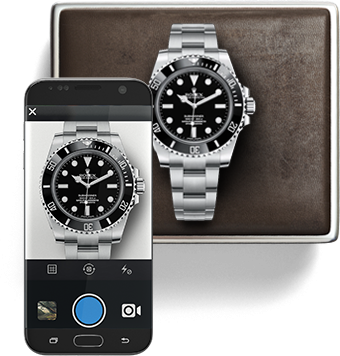 To get a pawn loan you need to send pictures of your item to us, within a few hours you will receive a loan offer.
If you find the offer attractive, you accept and make a submission agreement. You then go to one of PANTSAT.DK's physical stores in Copenhagen or Aarhus, where you sign a contract and hand in the valuables for security. It is then stored in one of their secured stores.
You get paid the money right away – sometimes the authenticity of the item has to be verified first, for example with designer bags or expensive watches, and then the money is paid out shortly after.
You can see our interest rate table here and calculate what it costs to have a pawn loan. An example is if you borrow 5,000 kroner it costs 225 kroner a month until you repurchase your item again.
A mortgage loan is super easy to maintain and you can always extend your contract by paying the cost of an extra month. If you borrow money from us, you can always choose to repurchase your valuables at any time during your contract and you only pay for the number of days you have had the loan.
There is thus no binding period or termination fee. This creates great flexibility for customers and there are no hidden fees.
What are the benefits of a pawn loan?
It's easy to get a loan:

Because a pawn loan is based solely on the value of your item and not your income, expenses or credit history, all get a loan from PANTSAT.DK. Even if you are in RKI.
Get the money right away:

Getting a mortgage loan is quick and easy, most often you get the money in hand right away.
You only pay per day:

You can buy your item back at any time, you are not bound for a certain period of time, and you only pay for the days you borrowed the money.
You can never owe money:

If you do not repurchase your item, you will not be able to owe money afterwards. You will not be indebted.
You can borrow large amounts:

Because there is security in valuables, you can usually borrow very large amounts. At PANTSAT.DK you can borrow several million kroner.
Discretion:

When you go to PANTSAT.DK it is done with complete discretion. They offer to pick up items from customers with especially valuable items, or close the store if you wish. Of course, they also store all your information securely and confidentially.
What happens if you do not repurchase your item?
If you do not repay or extend the loan at the agreed time, your repayment right will lapse.
However, we always prefer that you get your item back, so if you want a reprieve or need some more time, please contact us.
You will not be charged any additional costs and you owe us no money. We thus send you neither for debt collection nor for RKI. Thus, you should not be afraid if you cannot, in anticipation, buy back your valuables.
Frequently asked questions about pawn loans