We pay for the freight and insure your item if you send by shipping
Submit your item by sending free by shipment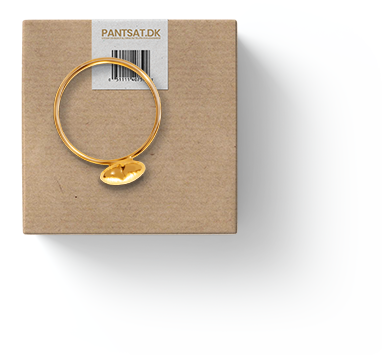 We have made it easy for you to submit repeats to us. We offer to pay for a package label and insure it during shipment.
You don't have to spend time visiting one of our stores or if you live too far away from the shops.
Further information
For items suitable for mailing
We use both GLS and Postnord
If it is a particularly valuable item, we will cover insurance on the entire value of the item during shipping.
How to do it
Contact us:

Get in touch with us for a package label.

Receive :

We purchase a package label that we send to you via chat or email.

Print:

Print your package label.

Hand in :

Hand in your package by GLS or Postnord, as we have agreed.

Payment :

When we receive your package, the money will be paid to your account.
Want a free package label?
Then call us at +45 71 74 30 45 or write us an email at < / span> info@pantsat.dk