Do like thousands of others and get a collateral loan with us – we are ranked # 1 in the Financial Services category of Trustpilot.
We do not require a credit rating and simply need an item as collateral. Apply today and get answers within hours.


What our customers say 4.9/ 5.0
Quick Payout

Instant Transfer or Cash

No minimum term

You decide the loan period

Full discretion

Between you and us
Get a non-binding loan offer
We pay up to 75% of the value of the item as a loan
What do our customers say?
1

Application

Fill out our online application form. Fill it out as best you can – we'll contact you if we need more information.

You can also contact us by mail, chat or phone and get answers to your questions.
2

Assement & Loan offer

We make an assessment and come up with a non-binding loan offer – usually within a few hours.

If the offer is relevant, you can hand in or send the item to our stores in Copenhagen or Aarhus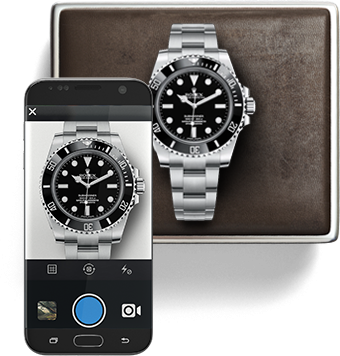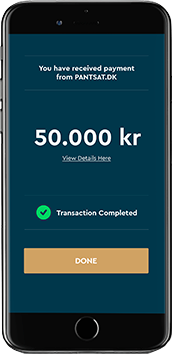 3

Delivery & Payment

You deliver your item in our store and receive the payment directly into your bank account with a bank transfer.

Of course, we take good care of your item and store it in our insured warehouse.
4

Repurchase

You decide when you want to repurchase your item – It could be 14 days or 5 months, it's up to you.

There is no requirement to repurchase the item.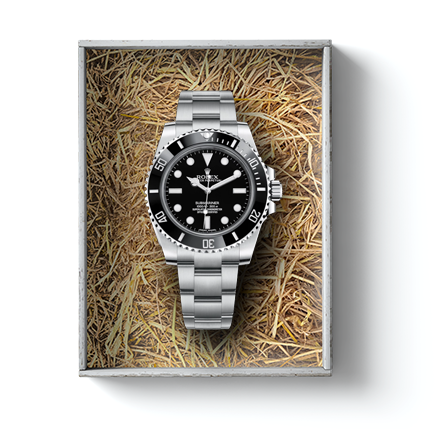 Valuables you can hand in
We accept a wide variety of item types. Even if your item does not fall under one of
below product groups, you are always welcome to contact us.
We are pleased to welcome you in our stores at the addresses
H. C. Andersens Blvd. 38 st tv, 1553 København V
Åbningstider:
Mandag-Fredag 10:00-19:00 Lørdag 11:00-18:00 Søndag 11:00-17:00
Østergade 33, st. th., 8000 Aarhus C
Åbningstider:
Mandag-Fredag 10:00-17:00
* IMPORTANT:
Opening hours are indicative. We recommend that you make an appointment before you come by, as we can be on customer visits and the store is closed.
Frequently asked questions
If you cannot find the answers to your questions below, you are always very welcome
to contact us via our chat feature or by phone.